IWEMA enterprise
The power of LPG
---
Jaguar MK II 3.4L
---

Car index

Cars

Special cars

Our cars

&nbsp Contact

PHOTOS OF SPECIAL CARS
---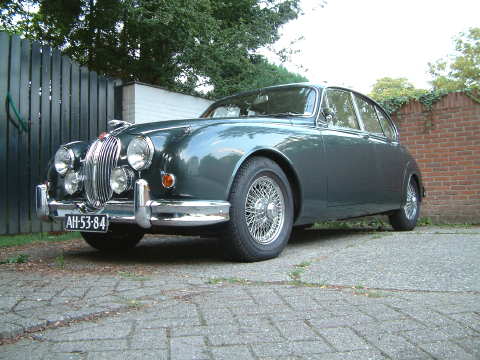 Car : Jaguar MK II
Engine : 3.4 L 6 cyl
Power : 210 bhp
Year of make : 1967
LPG system : Typhoon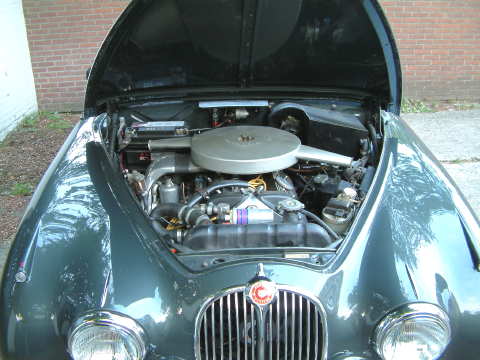 This car is a very nice example of a full restoration.
The restoration is done by the current owner.
He also installed the LPG system very neatly.
You can hardly see the parts of the LPG system.
The LPG system is a Tyhphoon - DIY.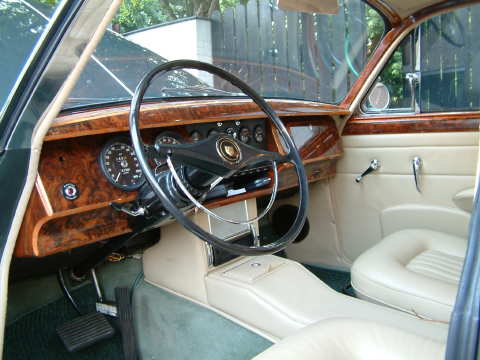 The LPG switch and LPG fuel gauge are very nicely installed out of sight.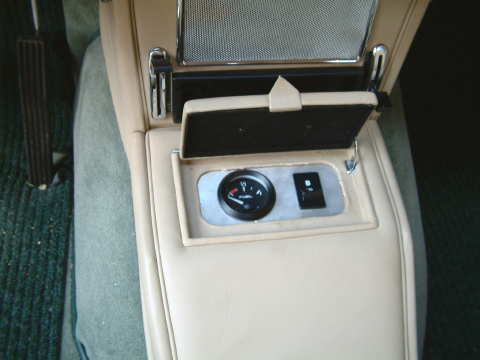 Only if you open the lid of the ash-tray, in the centre console, you can see the analogue gauge and the LPG switch.