By clicking on the photo you can enlarge the photo and get more information.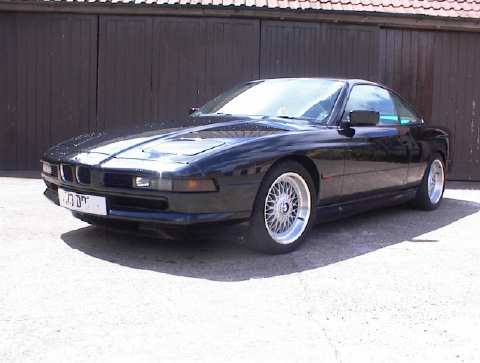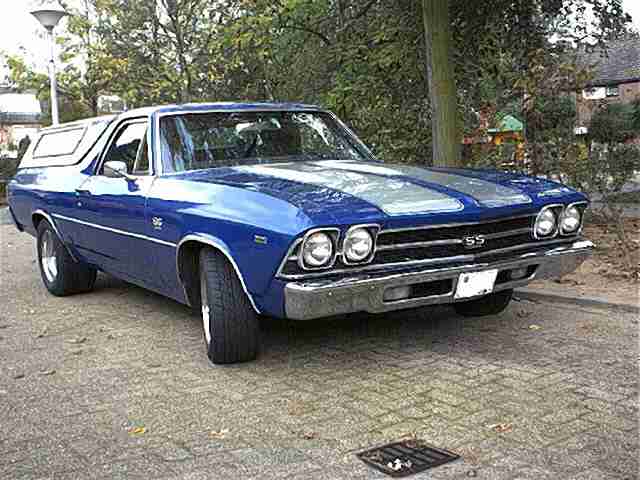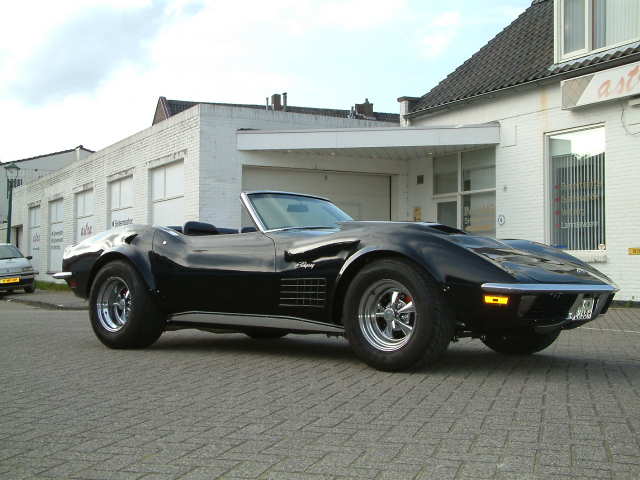 BMW 840 V8 Chevrolet El Camino Chevrolet Corvette III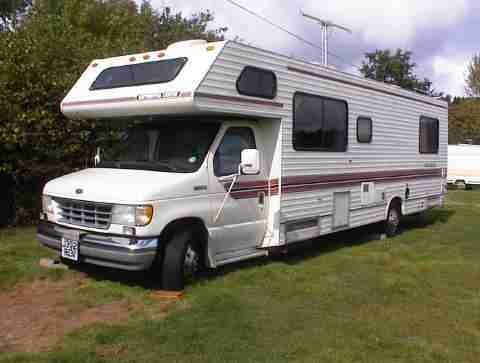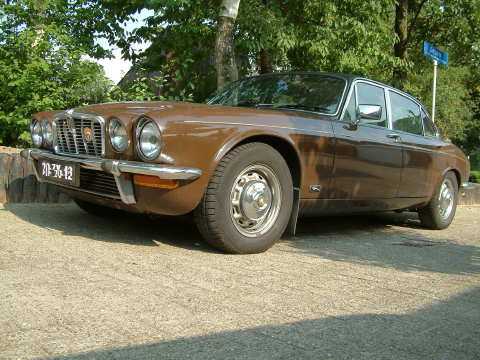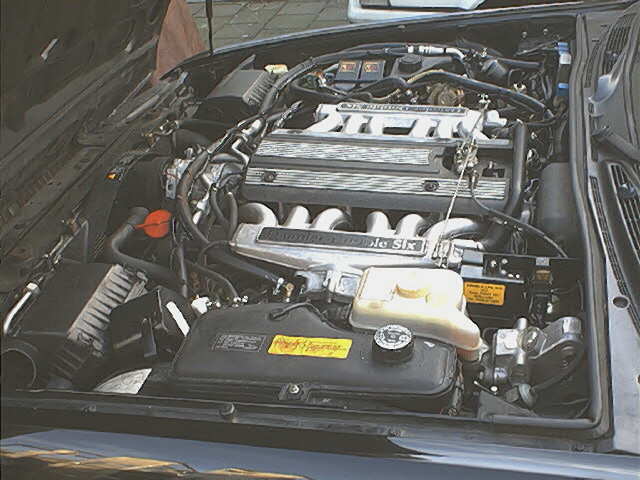 FORD Econoline 7.4 V8 Jaguar 5.3L V12 Jaguar double 6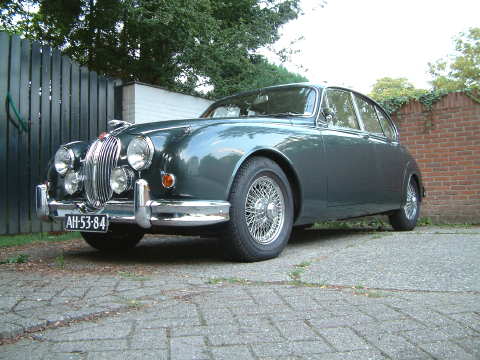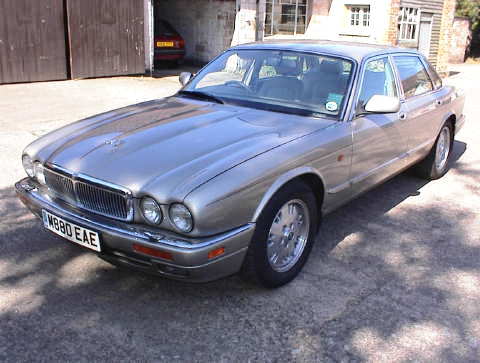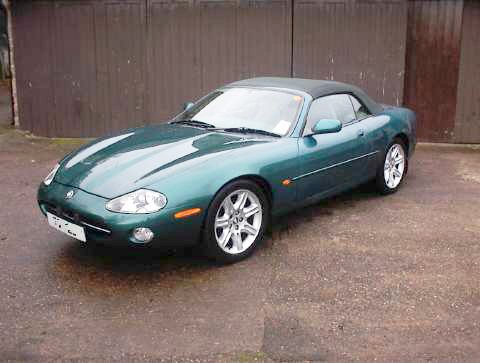 Jaguar MK II 6 cyl. Jaguar 3.2/4.0L 6 &nbsp ; Jaguar XK V8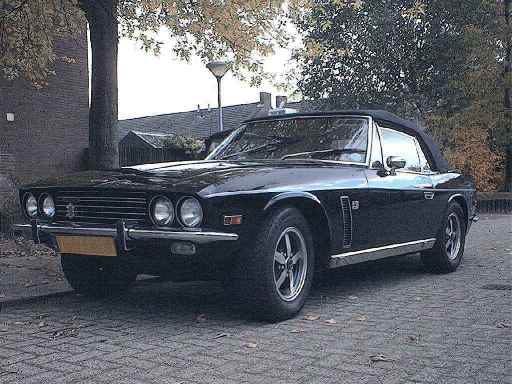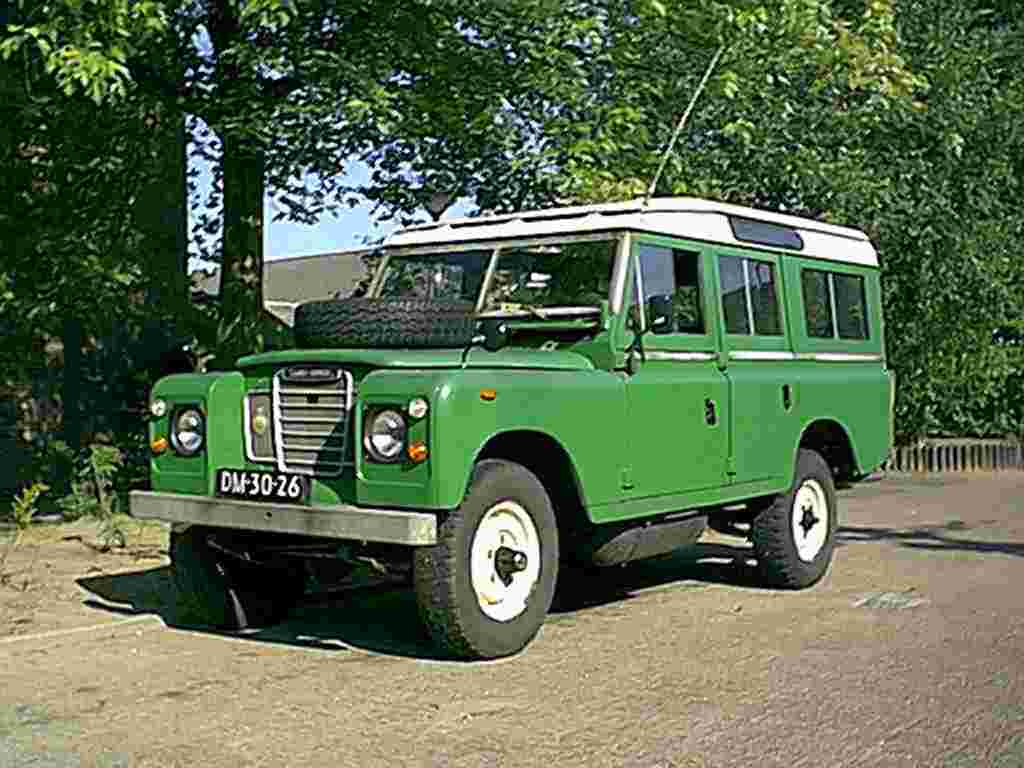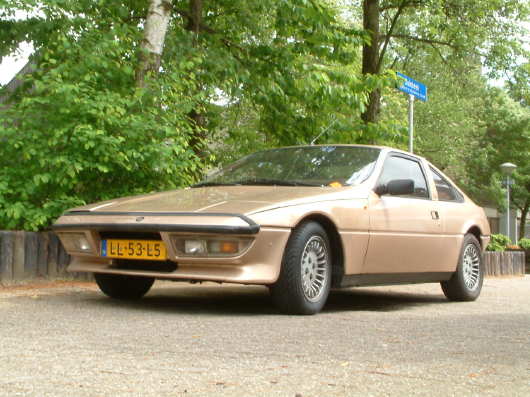 Jensen 7.2 L. Land Rover 2 1/4 L . Matra Murena 2.2L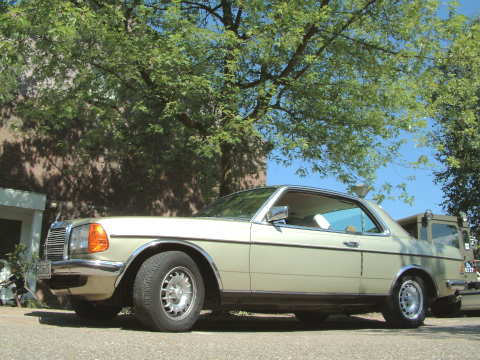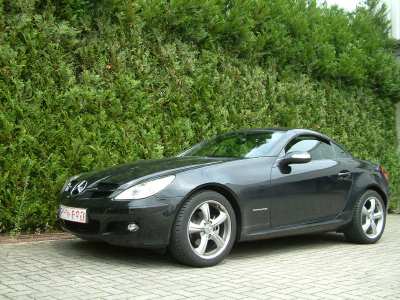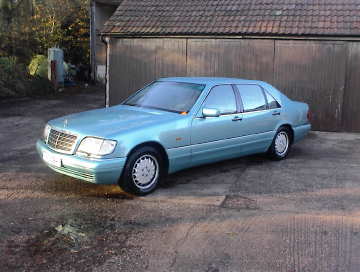 MERCEDES 230 CE MERCEDES 200 SLK MERCEDES S500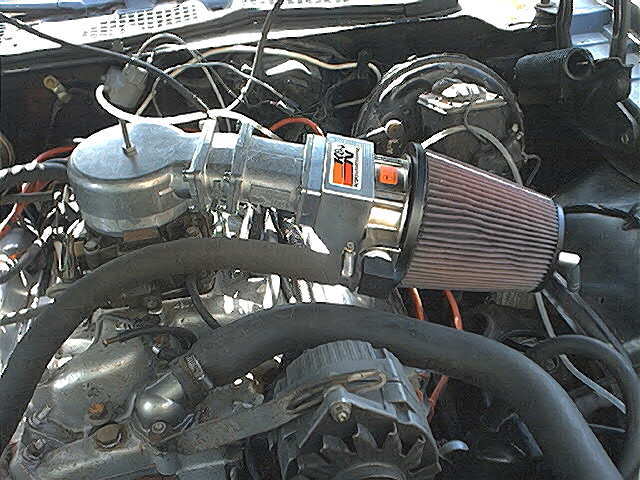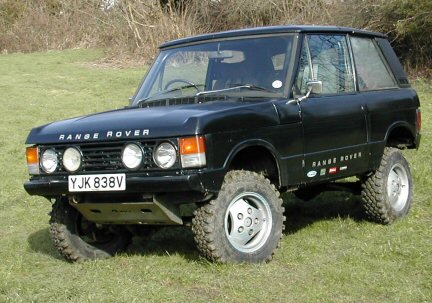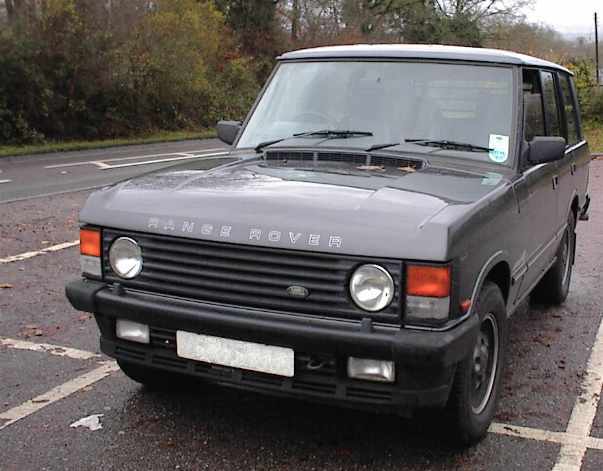 Pontiac Firebird Range Rover 3.5 L. Overfinch Rover 5.0 L.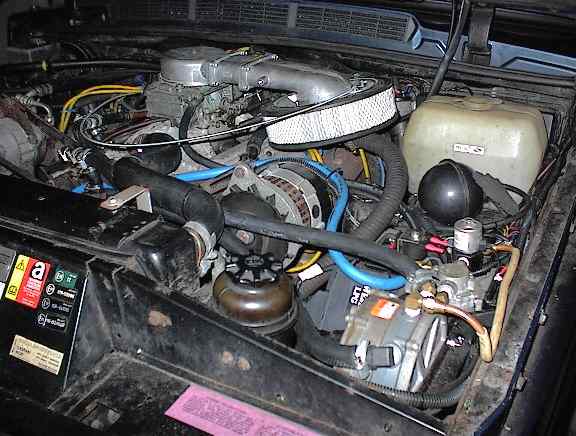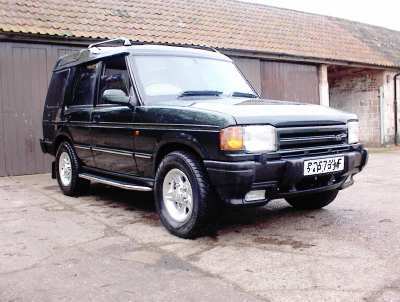 Overfinch Rover 5.7 L. Overfinch Discovery Rover P6 3.5 L