PHOTOS OF SPECIAL CARS
---
Car : Rover P 6
Engine : 3.5 L V8
130 bhp
LPG system : Typhoon
MPG          : 16 up to 19.5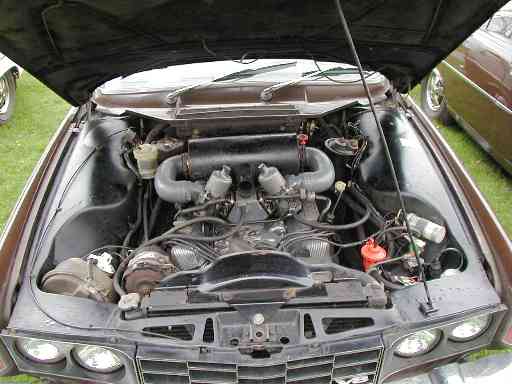 This LPG system is very neat installed by the owner of the car .
You hardly can see the parts of the LPG system.
The LPG system is a Tyhphoon - DIY.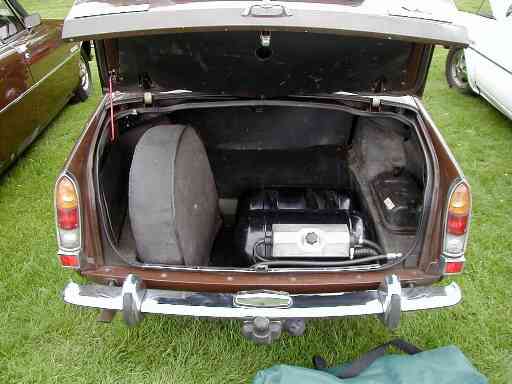 The filler connection on the right side is normally coverd by the boot lid.
You can't see from the outside this car is converted to LPG.