IWEMA enterprise
The power of LPG
---
Jaguar XJ 12
series II 5.3L
---

Car index

Cars

Special cars

Our cars

&nbsp Contact

PHOTOS OF SPECIAL CARS
---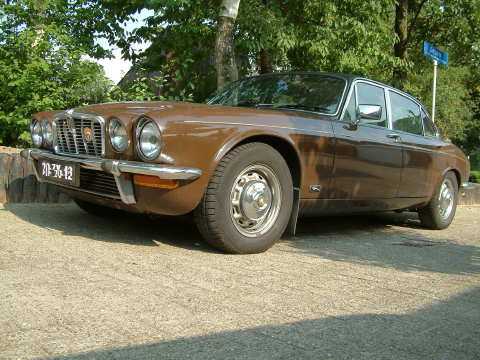 Car : Jaguar XJ 12
Engine : 5.3 L V12
Power : 289 bhp
Gearbox : 3 speed auto
Year of make : 1977
LPG system : Hurricane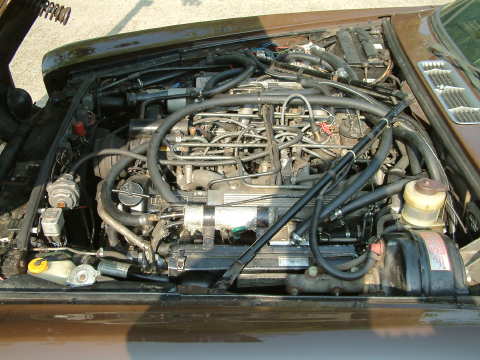 This car is a very nice example of an early V12 EFI engine.
The engine is capable of delivering 289 bhp.
You can barely find enough space for the LPG system in the engine bay.
This DIY LPG system is a Hurricane with 2 mixers with a 40 mm venturi for minimal performance loss.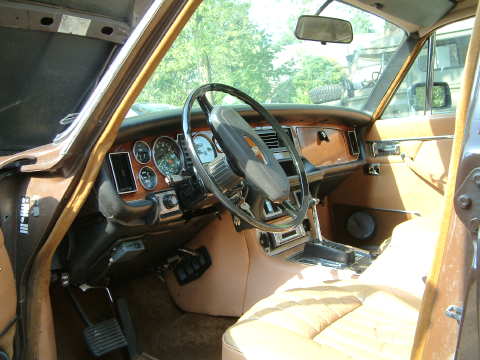 The LPG switch/LPG fuel gauge are installed under the dash.