IWEMA enterprise
The power of LPG
---
Mercedes 200 SLK
---

Car index

Cars

Special cars

Our cars

&nbsp Contact

PHOTOS OF SPECIAL CARS
---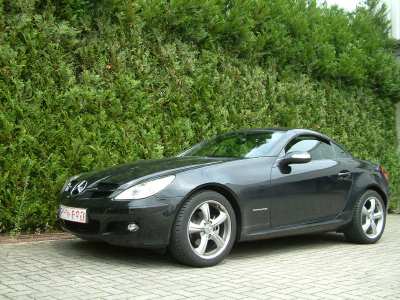 This is a very nice example of a 4 cylinder kompressor sports car made by Mercedes.
Although it's not a simple conversion we converted the car with the new Cyclone LPG system with great results.
The car performance on LPG is comparable with driving on petrol.
In the boot we installed a cylindrical tank.
This was the only option to install an LPG tank in the boot .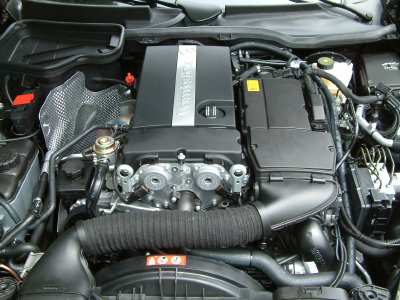 The Cyclone LPG system is so neat installed so you can hardly see there is any change in the engine bay.
Car : Mercedes 200 SLK kompressor
Engine : 1.8 kompressor 4 cylinder
Power : 163 bhp
Gearbox : 4 speed auto
Year of make : 2003
LPG system : Cyclone