IWEMA enterprise
The power of LPG
---
Range Rover
3.9 Vogue SE
---

&nbspCar index

Cars

Special cars

Our cars

&nbsp Contact

PHOTOS OF OUR CARS
---
Car : Range Rover 3.9 Vogue SE
Engine : 3.9 V8
Power : 182 bhp
Gearbox : 4 speed auto
Year of make : 1991
LPG system : BRC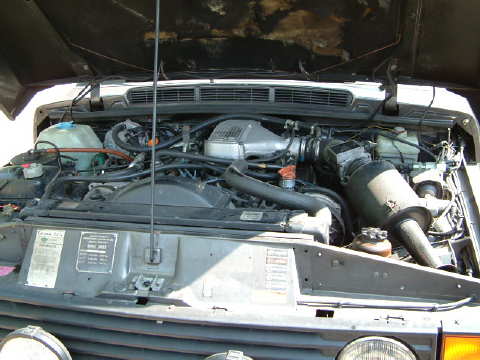 This car is a very nice Range Rover 3.9 Vogue SE.
The 182 bhp V8 engine was al ready running on LPG.
Because of the poor quality of the LPG system and the in the way the system is installed, we will remove the entire LPG system.
The replacement of the system will be documented on this web-site with the necessary commends.
You might tray to find the "mistakes" made by the installer.
We don't know who installed the system.