The book "LPG DUAL FUEL CONVERSIONS FOR AUTOMOTIVE ENGINES VOL I European LPG systems "
(ISBN 9078085010 )
is a new edition of the book which was first published in 2000.
We updated the book and added 17 pages with new information.
The book now also covers :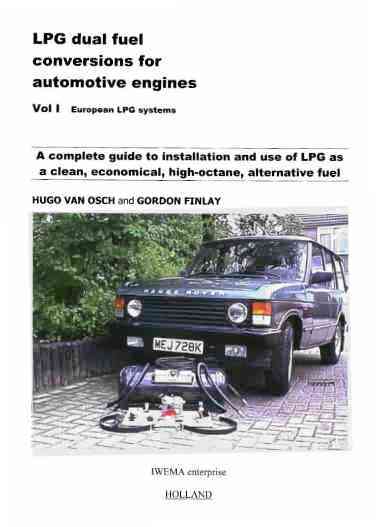 Explaining American LPG systems
Lambda control box
A list of filling adapters used in Europe
Additional installation instructions
etc. etc.
The book is intended for people interested in or involved with LPG systems IWEMA enterprise published the instruction manual "LPG dual fuel conversions for automotive engines vol I" in English and "LPG conversies voor automotoren" in Dutch.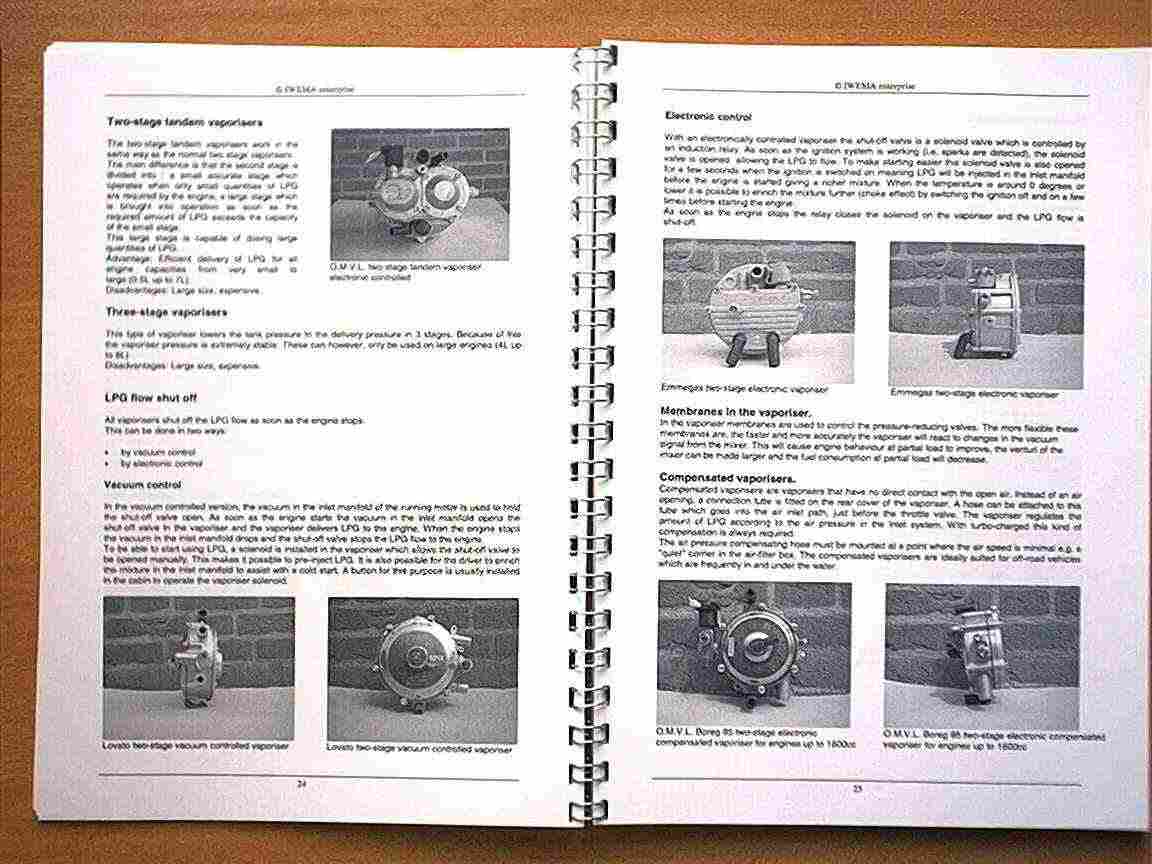 The manual is written by Hugo van Osch, LPG system designer of IWEMA enterprise , the Netherlands, in conjuction with Gordon Finlay, importer and installer of IWEMA LPG systems UK.

It contains the necessary information for LPG mixer type installations.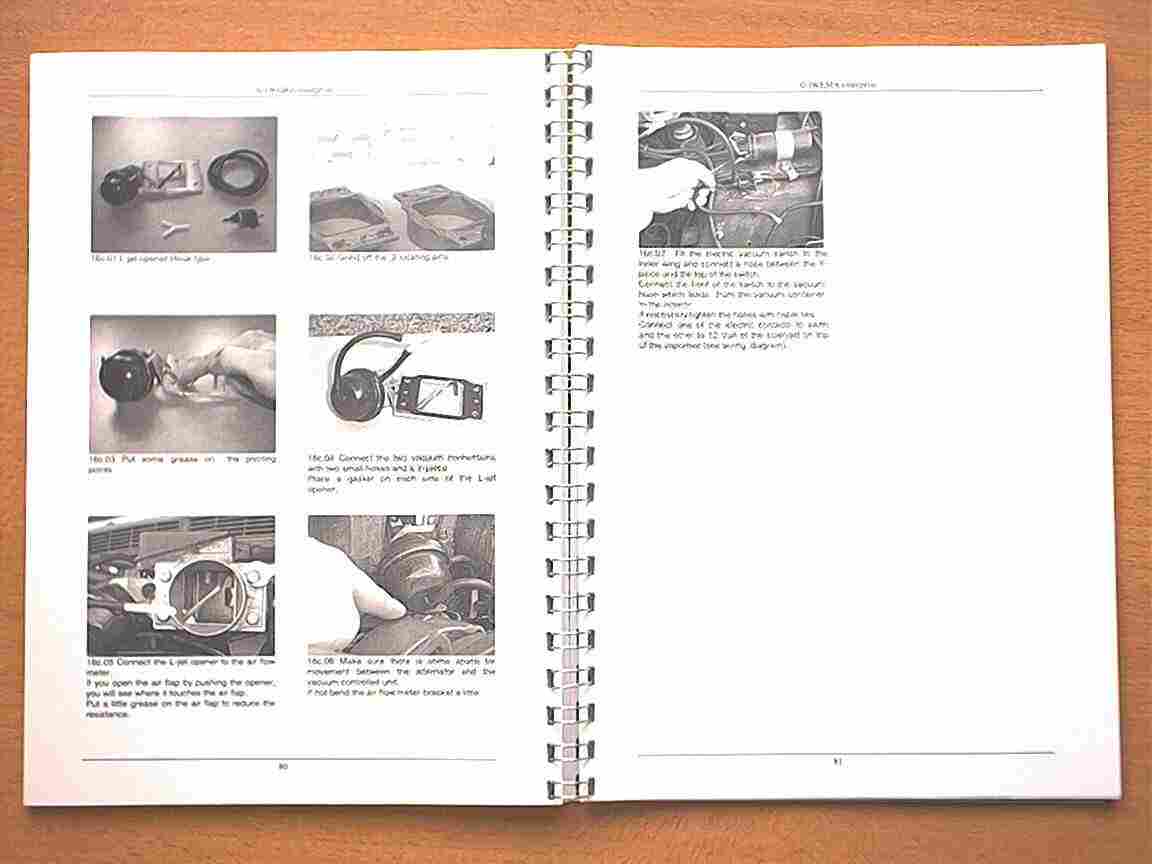 This book can be delivered with an IWEMA-LPG DIY kit for EFI engines, or separately for (future) users, professional installers and DIY-ers. Information is given on components, built-in, use, maintenance/repair and overhaul of LPG systems. Hundreds of photos and drawings guide you through every step.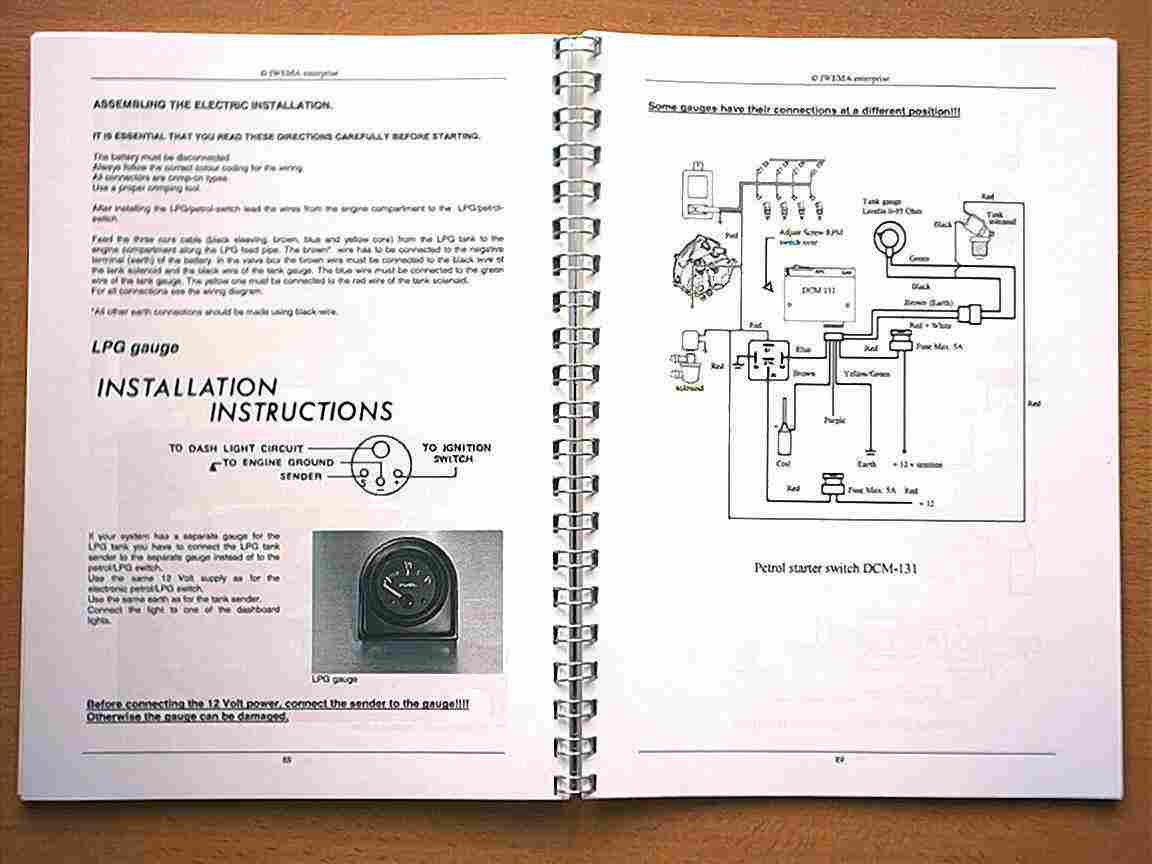 The book includes all you need to know to keep your LPG system running right.
Where repairs are practical for the owner/mechanic, complete procedures are given. However, the author does not give judgment about the quality or life expectancy of the individual manufacturer's components.


In short the book covers:
Description of components
Explaining American LPG systems
A list of filling adapters used in Europe
Lambda control box
Installing components
Electricity
Tuning
Problem-solving
Filling the tank
Common made mistakes
Gas-tight connections
Overhaul O.M.V.L. vaporiser
Overhaul MED-solenoid
The book is distributed worldwide by IWEMA enterprise and and by our local importers.