TORNADO
---
TORNADO LPG SYSTEM
Cars with big V8 engines need big mixers. The disadvantages of the systems which are available at the moment are lack of power and poor fuel consumption on petrol.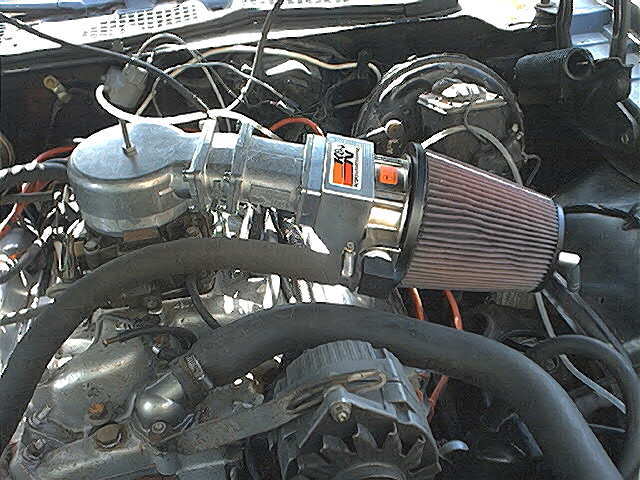 IWEMA enterprise introduced some years ago the TORNADO LPG system for big V8 engines.
The TORNADO system was already the one and only performance system capable to give the appropriate amount of air and LPG to engines up to 400 bph.
The system is designed to be used with IMPCO and OHG (M&M) parts.
The new TORNADO system is also capable to achieve this on petrol, with all types of carbs.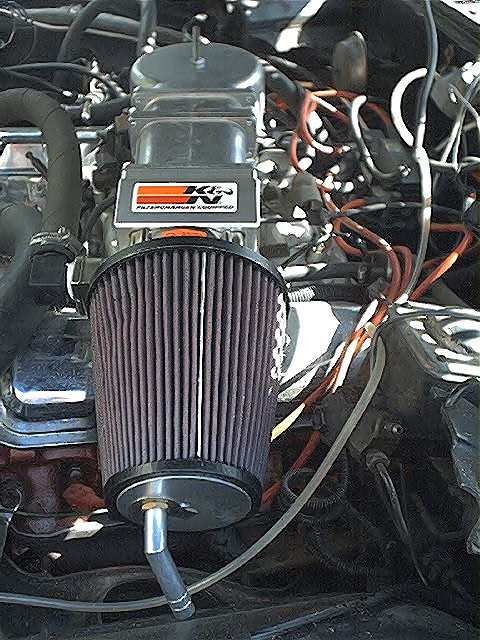 By changing the internal shape the air flow, which In the new TORNADO system the problem of excessive petrol consumption is solved by opening the active mixer while driving on petrol.
At the same time the weight of the system has been reduced.
The TORNADO is still the only LPG system that is capable of giving constantly high performances on stationary engines (hours after hours).
Most other systems are only capable of giving 200 bhp or more for some minutes after which the mixture becomes lean.
A lean mixture might damage your engine.







| | |
| --- | --- |
| Technical specifications of the TORNADO: | |
| Max. power | : 400 bhp |
| Temp. max. power | : 700 bhp |
| Venturi diameter | : 77 mm |
| LPG vapor pressure | : 1.2 bar instead of 0.7 bar |
| LPG connection hose | : 1 inch internal |
| LPG feed pipe | : 8 mm instead of 6 mm |
| Weight of the mixer | : 1 kilo |
| Suitable for | : 4 barrel carb. and injection engines |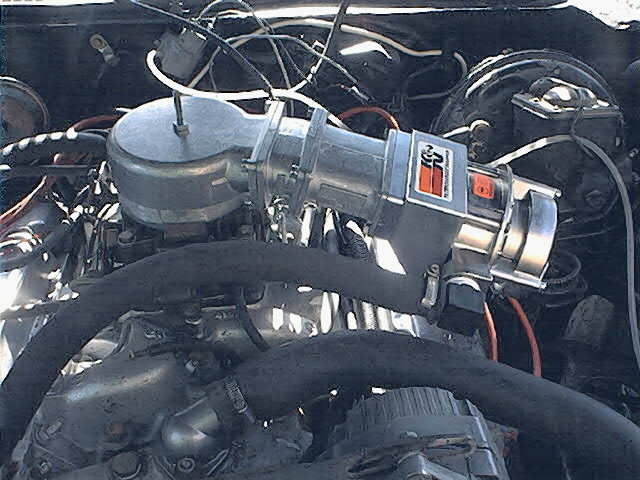 The TORNADO can be installed in cars and boats with minor space under the bonnet, like chevy vans.
The adjusting of the system is easy and can be done by most car owners after the first basic set up. The quality of the system meets the high IWEMA enterprise standards and stands for a long and trouble free functioning system.

More information: TORNADO 450 or LPG Systems .