All our systems are designed with high quality vaporisers, own designed mixers, (the most safe) 4 hole tanks with automatic electrical shut-off, etc etc.
Because car owners are making different use of their cars we have different systems to suit them.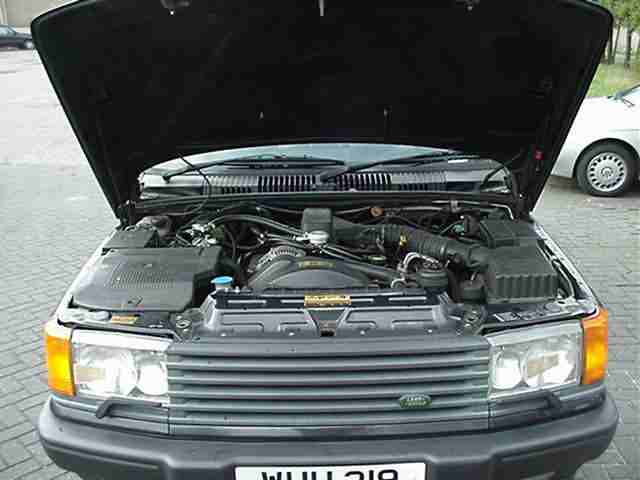 IWEMA enterprise is proud to introduce the latest development in LPG technology: the Tsunami.

The Tsunami is a multi point vapor injection LPG system.
More information: Tsunami
This photo shows a 77 mm active mixer of a TORNADO LPG system which is specially designed to be used on big 4 barrel carburators like: Holley, Q-jet, Edelbrock, Carter, Weber, Predators etc..
The active mixer is suitable for engines of 400 bhp when only one vaporiser is connected (with a 1 inch LPG hose!!).
The mixer is installed between the carburator elbow adapter plate and the air filter .
To avoid damage caused by a backfire (normally never occurs) there is a back-fire valve installed on the elbow adapter plate.
This mixer is suitable for big V8 engines as installed in (sports) cars and motorhomes.

More information: TORNADO or TORNADO 450 or LPG Systems .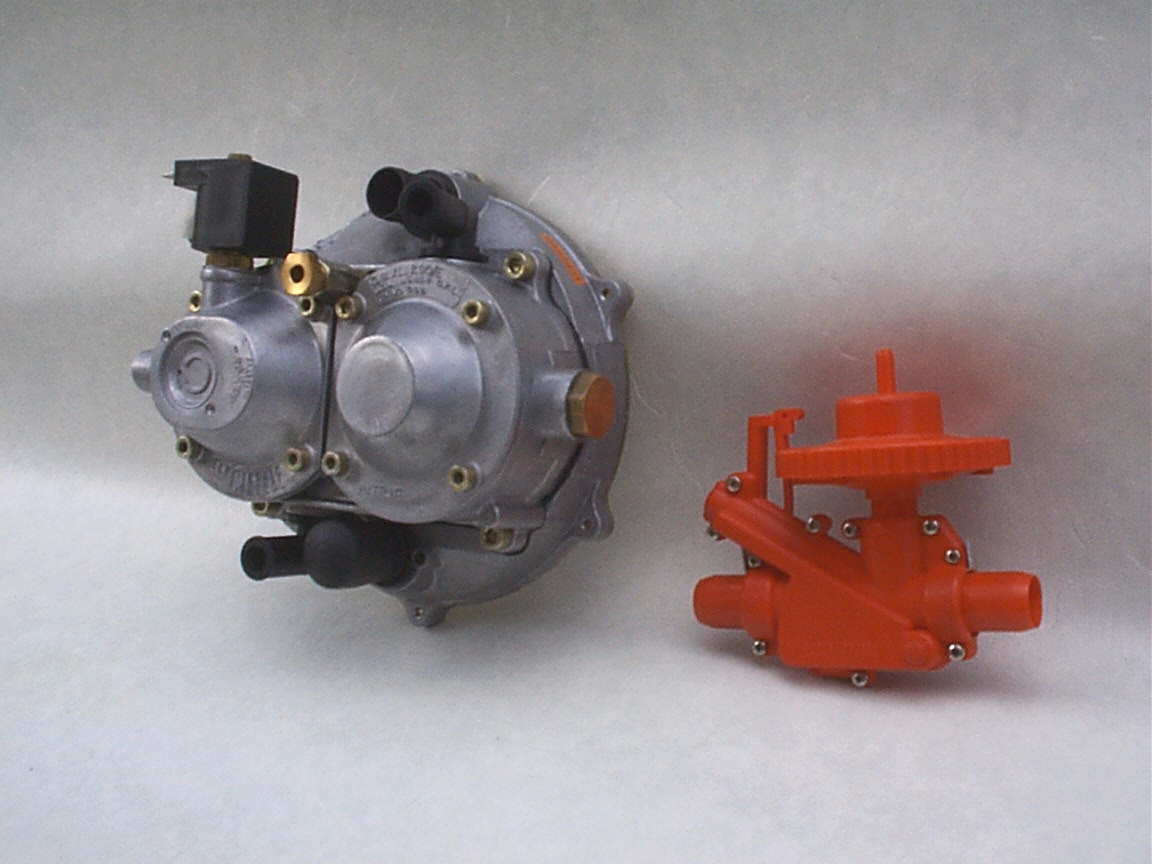 The best LPG system designed by IWEMA enterprise is the TYPHOON .
The TYPHOON uses a 2 stage tandem vaporiser suitable upto 300 bhp. The most common used mixer(s) is one 40mm or two 35 mm mixers. This to make sure power loss will be minimised. To make sure the fuel is used in the most efficient way the system is supplied with an ECOmax vacuum regulated main flow adjuster and a LPG fuel gauge. All necessary parts are in the LPG kit.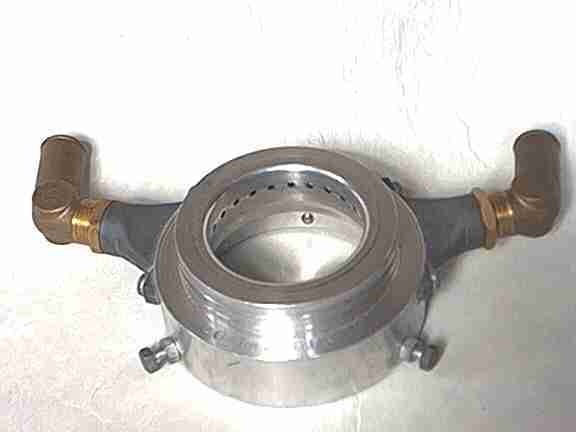 The TYPHOON can even be bought as a high performance system: the HURRICANE.
The HURRICANE is designed for larger engines (upto 300 bhp) like Rover V8 or BMW 6 cylinder engines.
The HURRICANE includes a BULL'S EYE mixer upto 50 mm ventury size.
This results in virtual no power loss, some engines like the 3.5 efi Rover engines might even give more power on LPG than on petrol.
The HURRICANE is therefore one of best LPG systems designed by
IWEMA enterprise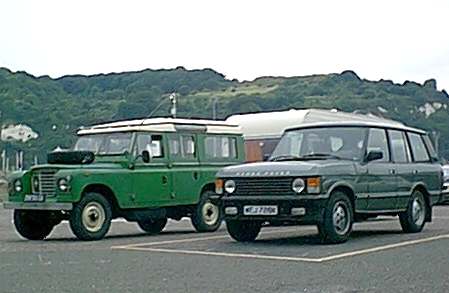 Because many car owners use their cars less intensive we have special designed systems meeting their standards.
The BORA and the MISTRAL are 2 of these systems.
These systems are still meeting the high IWEMA enterprise safety and quality standards.
The differences between these basic LPG systems and the LPG systems like the HURRICANE and the TYPHOON are mainly the limited range in engine sizes, smaller mixers and therefore a little more loss of power.
By leaving out all parts that are not strictly necessary it is possible to offer the BORA and the MISTRAL at very competitive prices.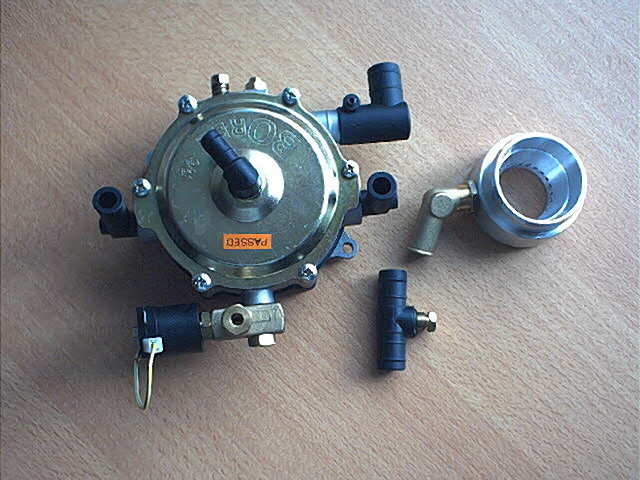 The BORA is designed for engines upto 100 bhp.
The vaporiser is a compensated 2 stage vaporiser with an LPG solenoid bolted against the vaporiser to get an even more easy installation.
Mixers are upto 32 mm to guarantee a smooth pick up between idle, partial and full load.
This system is very suitable for 4 cylinder 2 1/4 and 2 1/2 litres carburettor engines as installed in Land Rovers.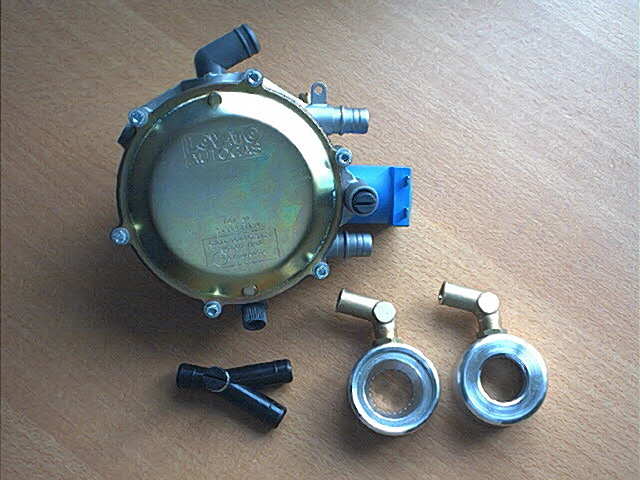 The MISTRAL is designed for engines between 75 and 150 bhp.
The vaporiser is a 2 stage vaporiser.
Mixers are upto 1 x 36 mm or 2 x 28 mm to guarantee a smooth pick up between idle, partial and full load.
This system is very suitable for V8 carburettor engines as installed in Land and Range Rovers.




For photos of installed systems see also special cars .

For more information about the differences between the various IWEMA LPG systems contact one of our importers or installers.