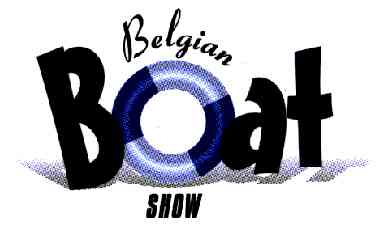 IWEMA enterprise will be on the
"Belgian BOAT show 2002" in Gent to improve the availability of LPG systems and LPG filling stations in Europe.
To achieve this we are working together with
De Leeuwerik , importer and installer of our LPG systems and importer of Malibu boats in Belgium.

To give you an impression of what is possible we will show a brand new Malibu Response ski boat with a large V8 at the "Belgian BOAT show 2002".
We and our business associate are pleased to welcome you at our stand nr.1530 in building 1 to explain all the advantages of an LPG conversion of your boot.

This photo shows the engine of the boat which is on the "Belgian BOAT show 2002". As you can see the engine is converted for running on LPG.
The specifications of the boat are:
Type :Malibu Response
Length :6.00 meter
Width :2,70 meter
weight :appr. 1065 kg
Engine :Mercuri 5.7L V8 Vortec
Power :310 bhp
LPG system:TORNADO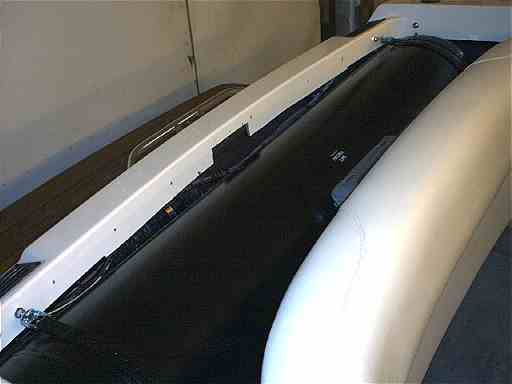 This photo shows the installed LPG tank in the Malibu Response.
The 200 litre tank is normally not visable because the tank is installed in the ski locker.
If the ski locker is closed by the original cover you can't see any difference between the boat before and after the LPG conversion.

After the "Belgian BOAT show 2002" the boat will be used for water ski lessons and at water ski shows.
At the water ski shows the Malibu has to pull up to 15 water skiers at the same time!!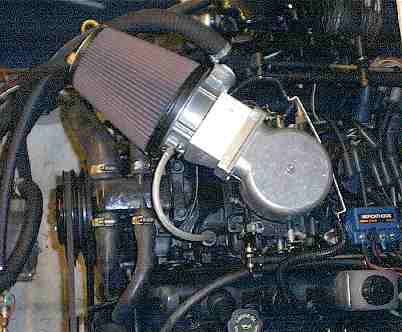 This photo shows an example of an LPG conversion of a boat. The V6 engine produces over 225bhp on LPG.
Filling the tanks can be done within minutes, so you won't have to carry petrol in fuel cans to your boot and can sail for half price or even less. All the IWEMA enterprise boat LPG systems meet the same high quality standards as our car LPG systems. See you at our stand.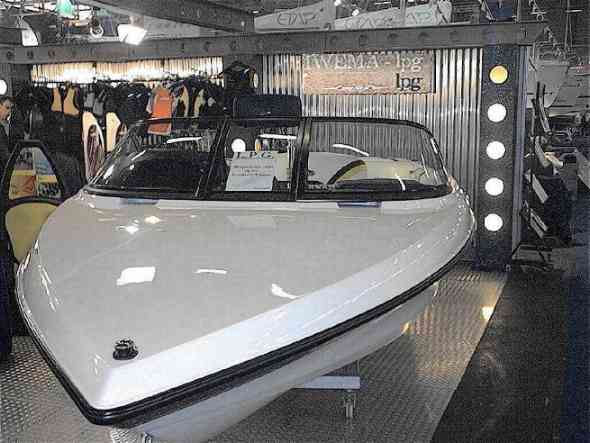 IWEMA LPG systems at the "BELGIAN BOOT show"
from 23-2-2002 to 3-3-2002 in Gent Belgium.
Building 1 stand 1530.Boatbelgian