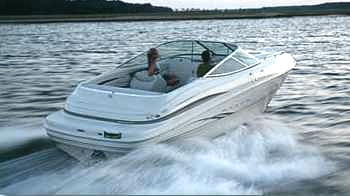 IWEMA enterprise gathers components from all over the world to build the best LPG system for your boat.
Because IWEMA enterprise uses very high quality standards it is sometimes necessary to manufacture our own components. By doing this it is possible to offer you a superbe LPG system.

Some of our special components are shown on this page to give you an impression of the quality of IWEMA LPG systems.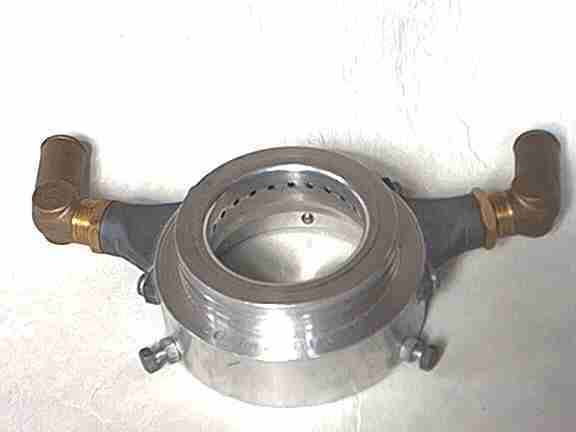 This photo shows a

BULL'S EYE

a 50 mm mixer which is specially designed by

IWEMA enterprise

for the

HURRICANE

LPG system. The

BULL'S EYE

is suitable for engines up to 400 bhp when 2 vaporisers are connected.
The same

BULL'S EYE

mixer is also available with one connection for use on engines up to 300 bhp with a single vaporiser.





This photo shows a 77 mm active mixer which is specially designed to be used on big 4 barrel carburators like: Holley, Q-jet, Edelbrock, Carter, Weber, Predators etc..
The active mixer is suitable for engines of 350 bhp or more when only one vaporiser is connected (with a 1 inch LPG hose!!).
The mixer is installed between the carburator elbow adapter plate and the air filter .
To avoid damage caused by a backfire (normally never occurs) there is a back-fire valve installed on the elbow adapter plate.
This mixer is suitable for big V8 engines as installed in speed boats and cruisers.


More information: TORNADO
This photo shows the special marine adapter as used in the UK.
The filler on the boat can also be used in conjunction with car filler adapters as used in other countries.
More information: Adapters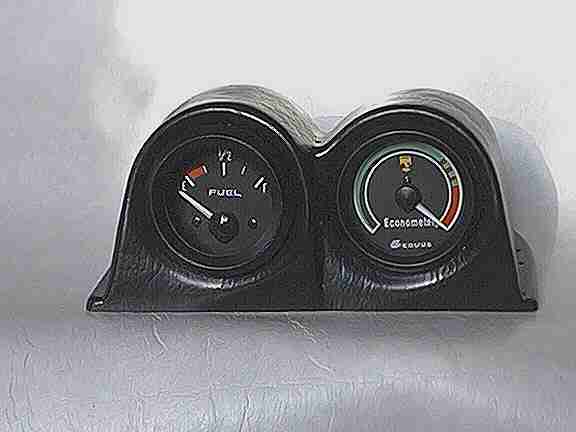 This photo shows the a IWEMA enterprise LPG level gauge on the left and a vacuum gauge on the right.
The stabilized LPG level gauge shows the amount of LPG in your tank(s) (LED also available).
The vacuum gauge can be used for setting up the LPG system or monitoring the fuel consumption while driving.
The housing is optional.
This photo shows a IWEMA enterprise dispenser bottle.
The dispenser bottle can be used for injecting liquids into the inlet manifold.
The dispenser bottle is suitable for the following fluids:
Led replacement, cylinder head lubrication, combustion chamber cleaner, etc.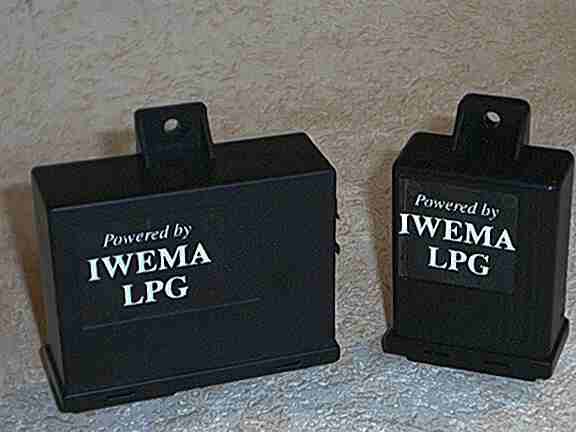 This photo shows a IWEMA enterprise timing advance processor. The timing advance processor makes the difference between driving on LPG or petrol less.
More information: Timing Advance Processor